Send a Quote Request
(note: this is not a formal order, just a request for more information. You are under no obligation by completing this form)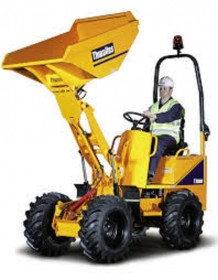 Product Code: HIRE_030006


1 Ton High Tip Dumper

These versatile machines are ideal on jobs where space is at a premium. At just over 1 metre wide with a 1 tonne capacity, these dumpers also have the added bonus of 4wd and hi-tip capability, ideal for loading into skips, front tip, maximum safe load 1000kg, capacity 500 litres (heaped), unladen weight 1295kg, maximum width 1115mm.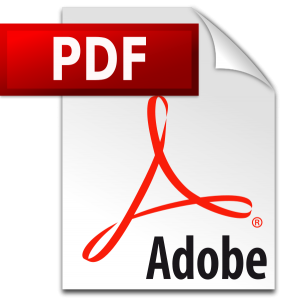 Click here for full specification.