Send a Quote Request
(note: this is not a formal order, just a request for more information. You are under no obligation by completing this form)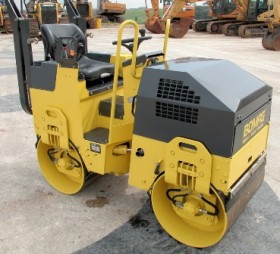 Product Code: HIRE_030083


BOMAG BW80 AD-2

Staying power, reliability and durability.

Fields of application: Earthwork and asphalt applications. New construction and repair work for medium and small scale construction projects, on parking lots, sidewalks, cycle paths, playing fields and sports grounds as well as rolling of joints in road construction.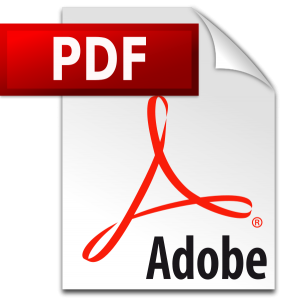 Click here for full specifications