Viking GE105 Electric Garden Shredder 230V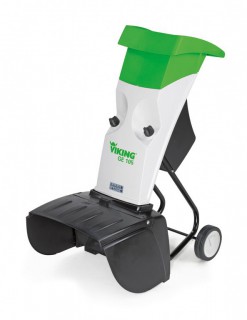 Finely shredded material is created by the GE 105 electric shredder, which can chip branches and shred soft material such as leaves or plant trimmings up to approx. 35 mm diameter. Powerful motor and a Multi-Cut blade system efficiently achieve these tasks.
Please CLICK HERE for more information on our Stihl Dealer website.