Collect In-Store Only
Collect In Store Only, Stihl & Viking Professional Hand-Over Policy Applies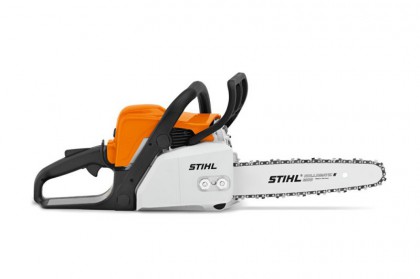 The STIHL MS 170 is a small chainsaw that packs a punch. It is perfect for cutting firewood and for general garden chainsaw tasks. Well suited to domestic users, the MS 170 chainsaw has been fitted with the STIHL anti-vibration system for comfortable use. The economical, compact and lightweight MS 170 is a small chainsaw, making it the perfect entry-level chainsaw.
Please CLICK HERE for more informatin on our Stihl Dealer website.