Stihl HS82RC-E 30" Hedge Cutter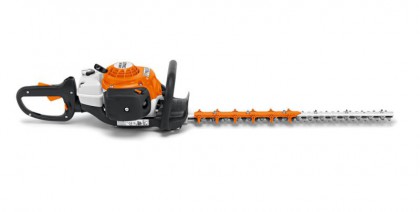 The HS 82 R boasts a double sided cutting blade designed to cut through the toughest of hedges. The reliable, durable blades and gearbox will cope with a variety of uses, whether it's the first cut of the season or general maintenance.
Please CLICK HERE for more information on our Stihl Dealer website.