Tracked Self Loading Mini Dumper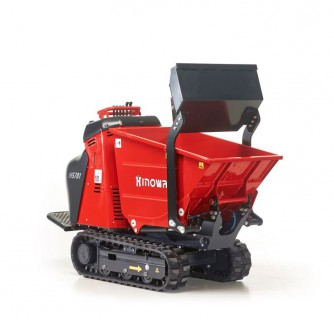 Tracked Self loading Mini Dumper
This self-loading version allows a single operator to load & .
Available in the versions 73 cm wide with 0,34 m³ capacity and as an option in the 86cm wide version with 0.44 m³ capacity.
Made of high-resistance steel plate, it is the ideal solution for transporting and handling any type of inert material.
The self-loading system has proven to be indispensable, practical and extremely easy to handle.
Main uses:
• Landscaping
• Building construction
• Restoration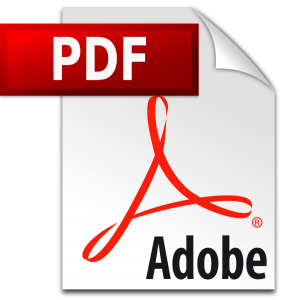 Click here for full specification.